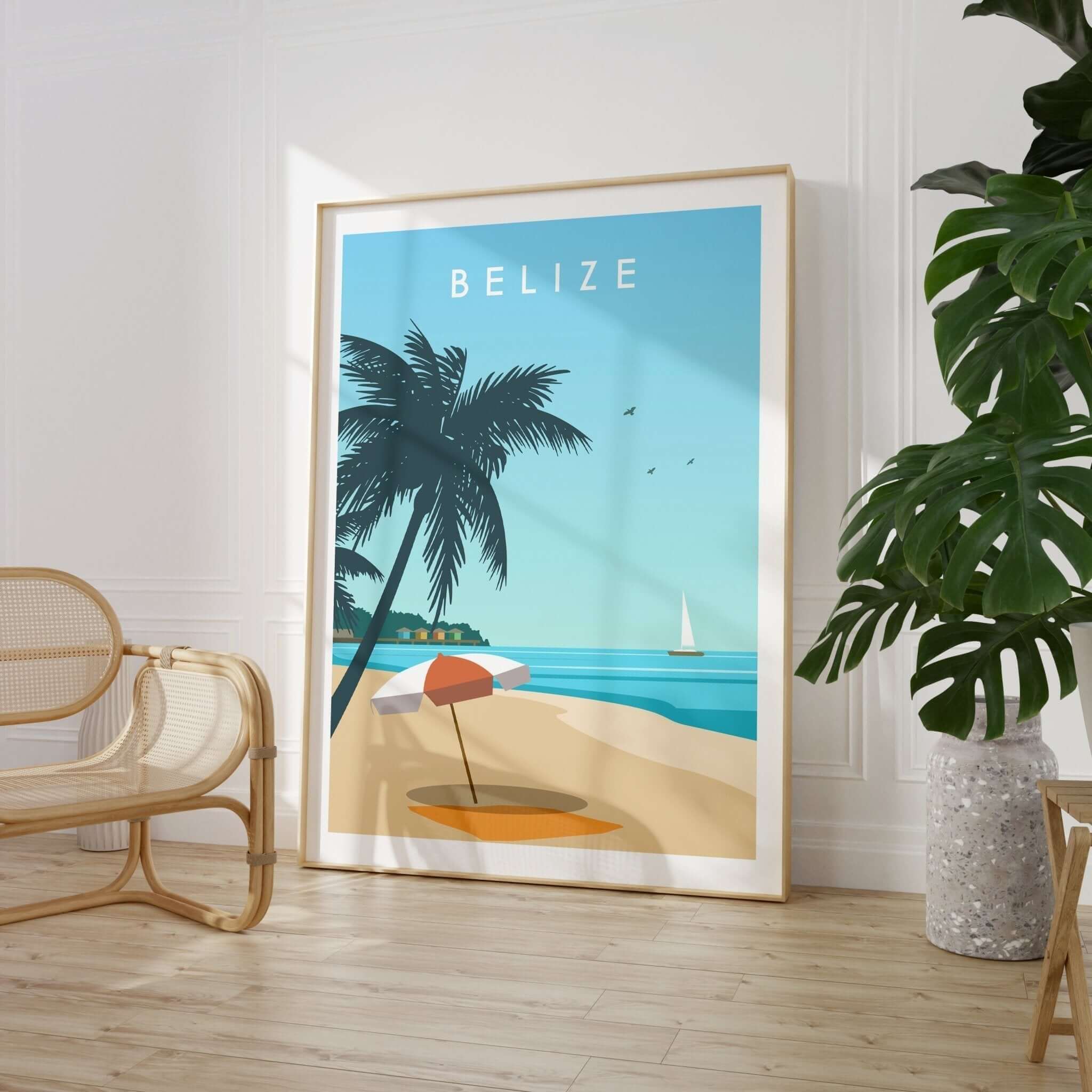 Travel Posters | Minimalist
Minimalist Travel Posters


Add a touch of wanderlust to your home decor with our Minimalist Travel Posters. Perfect for those who love to explore the world, our travel prints are designed to inspire and evoke memories of your favorite destinations. Each poster is a work of art, expertly crafted with attention to every detail and designed with a minimalist aesthetic that will complement any interior style.

Whether its, Maui or Finland, Ireland or Lisbon, these exclusive minimalist designs are sure to catch your eye. 

Our Minimalist Travel Posters are printed on high-quality, durable paper that is sure to stand the test of time. Available framed or unframed print only, in a variety of sizes, these posters can fit into any space, large or small, and are perfect for any room in the house. They make a perfect gift for fellow travelers or a stylish addition to your own home.

What sets our travel prints apart is their unique exclusive designs. Each design is carefully thought out and created with passion, reflecting the beauty and excitement of travel in a simple yet striking way. These aren't just posters – they're conversation starters, reminders of places visited, and inspiration for future journeys. So, whether you're a seasoned globetrotter or simply a dreamer with a case of wanderlust, our Minimalist Travel Posters are the perfect way to keep your travel spirit alive. Experience the creativity, authenticity, and handcrafted quality that Etsy stands for with our travel-inspired prints.
Minimalist Prints and Travel Posters