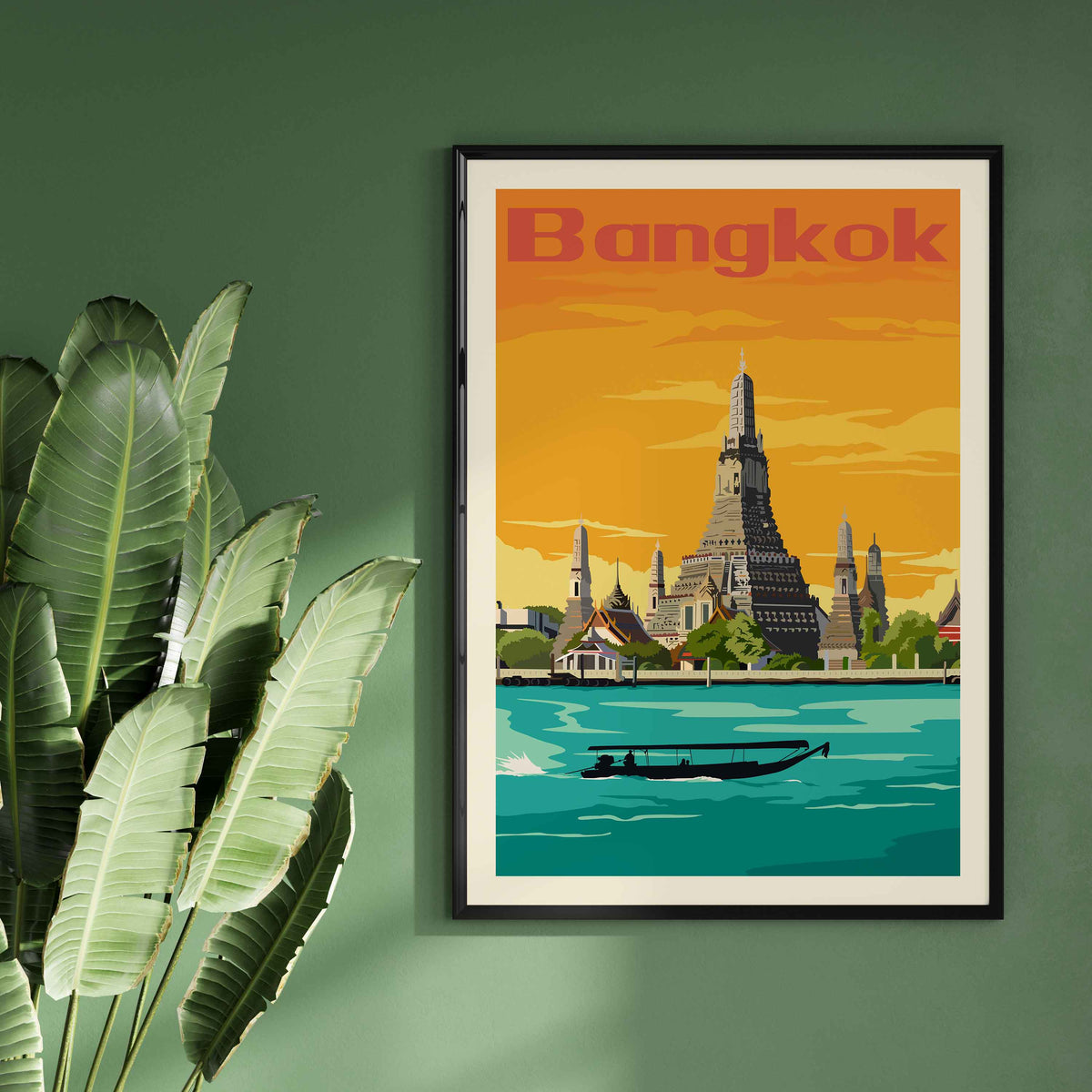 Artspiration from around the world
Simple. Memorable. Yours.
Discover the Great Outdoors
Timeless artworks from around the world
Shop our Print Collections
Travel Wanderlust
Artspiration from around the world.
Travel is about so much more than miles - the anticipation, the journey itself, and the destination are part of your story as well. At This Art World, we've transformed the travel destinations you know and love into "Artspiration" to decorate your walls and remind you of your favourite places with a glance.
About US
★★★★★

Exactly what we wanted. Reminds us of our favourite travels and looks lovely!

Carola T.D.S.
★★★★★

Great vibrant prints with nice framing!

Bob K.

Ashburn, US
★★★★★

Lionel H.
★★★★★

Absolutely perfect! Everything I was hoping for :)

Taylor b.
★★★★★

These are really beautiful and did not disappoint. I created a wall of memories of the places I've been to or lived in. Thanks for making this possible!! :) The team is very kind and makes sure they have received all the info correctly. Excellent service and quality, 100% recommend!!

Sofia J.
What makes us special?
100+ Year Colour Guarantee
Sustainably Sourced Paper & Wood